We combine strategy and technology to solve the most complex business challenges.
What we do
We develop cloud software, mainly advanced web applications. Our engineering team leads the process of designing and developing digital products for companies and organisations.
Our clients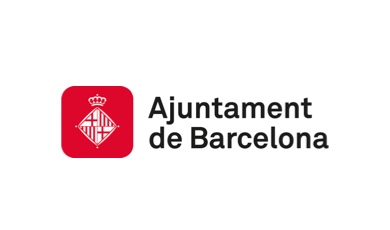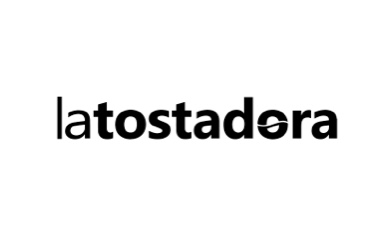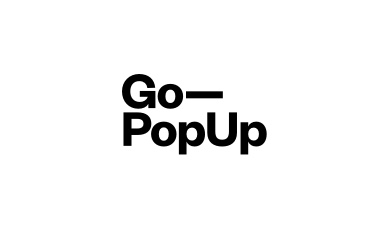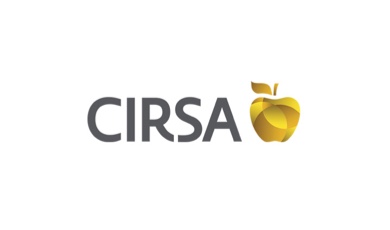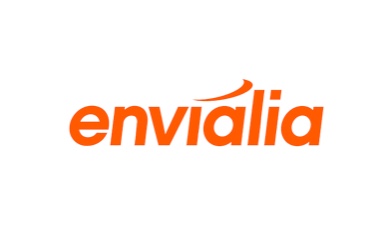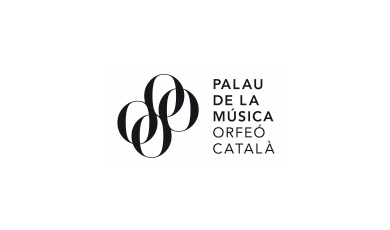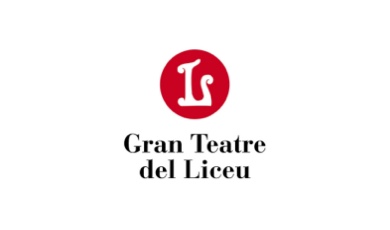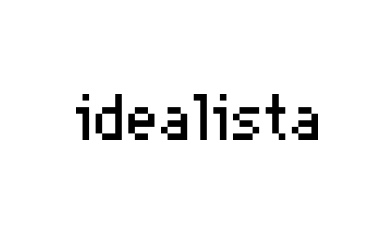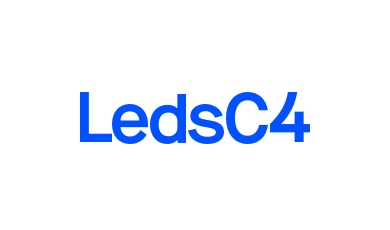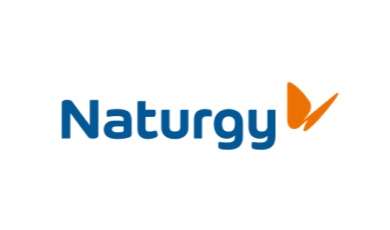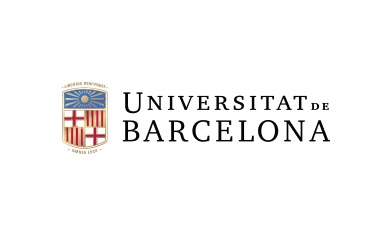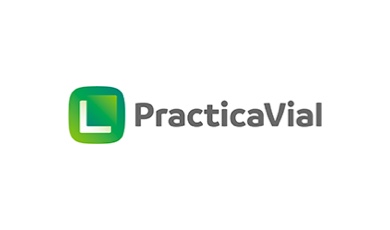 Technology
We specialise in developing software and digitisation solutions using the most breakthrough technologies.
Laravel
State of the art in web development
Vue.js
Modern frontend for your projects
Hybrid mobile applications
Multi-platform development with a single codebase
Hello,
Let's talk about your project
More than 10 years of creating custom projects.
Every day thousands of people use the products we have developed.