Work with us. Creagia wants to be a comfortable workspace for people, with a restless human team creating great projects. We want you to be part of this team too. Do you want to become a pirate or do you prefer to enlist in the navy?
Some benefits of working at Creagia
Develops large projects
Develop custom projects working with technology as if you were a sculptor. You will have the opportunity to grow personally in various fields, work on multiple projects, contribute new ideas, and avoid continuous monotony.
In addition, you will have access to training resources: courses, workshops, books ... and you can take advantage of our incentive program to encourage the creation of open-source code.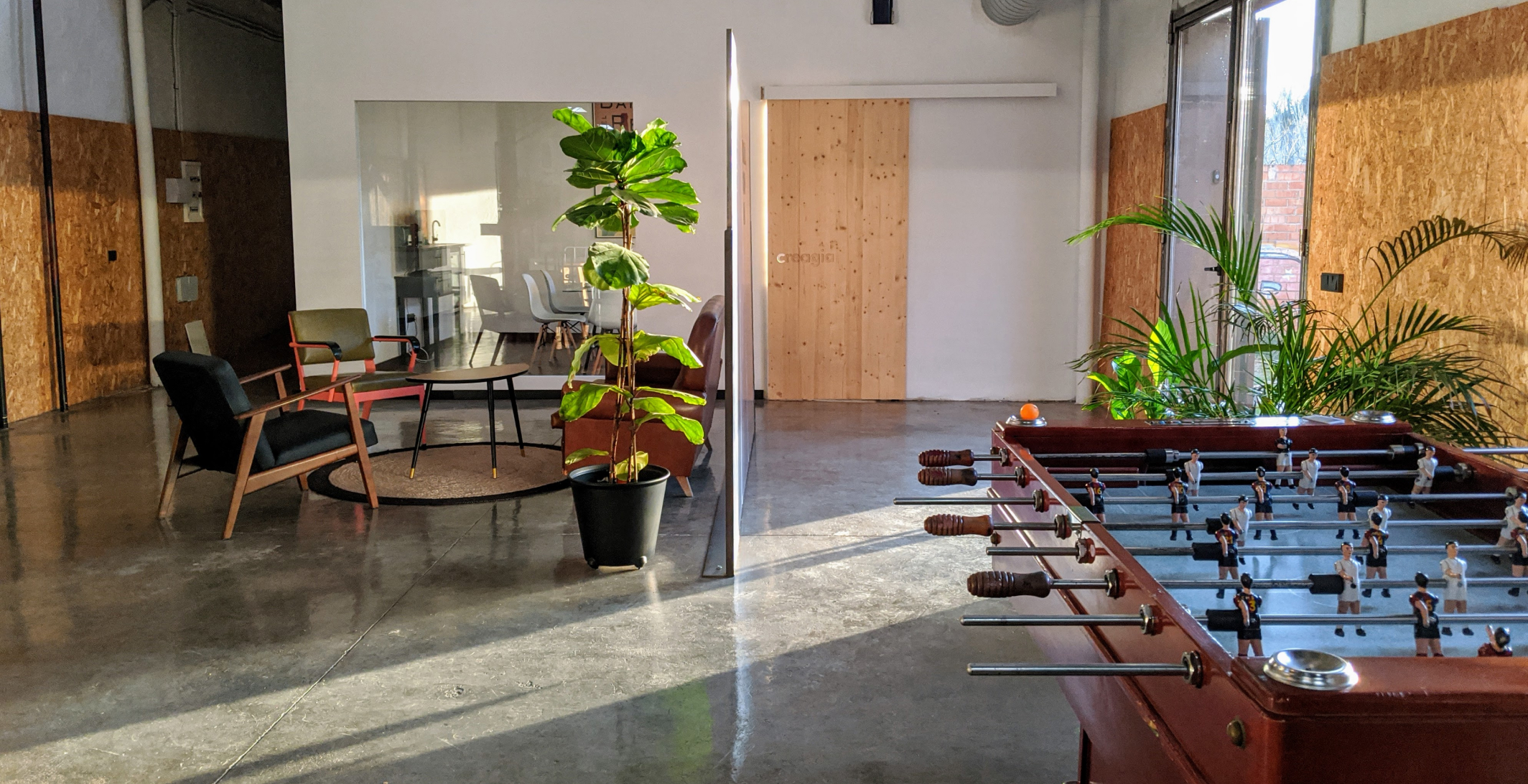 A space to work
Our offices are spacious, comfortable, and bright, with large outdoor spaces, relaxation areas, games, kitchen, own parking… In short, we believe that having a suitable environment is the first step in creating big projects.
You'll have the space you need, the proper hardware and software, and the gadgets you need to work optimally and comfortably.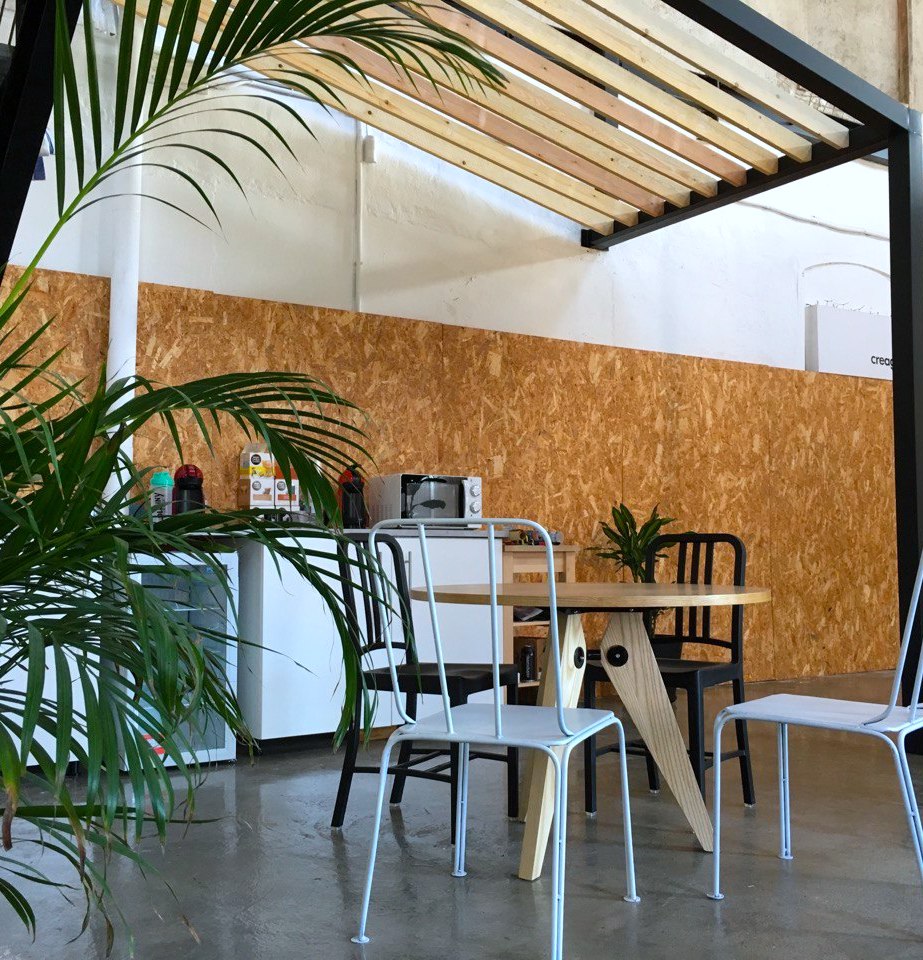 The people
The human team is the centerpiece of our project. We want working at Creagia to be easy and compatible with your personal life. So you can work flexible hours, choose when to vacation or work semi-remotely.
You may have paid short-term leave periods. Access a monthly financial bonus to help fund your health activities (such as yoga, meditation, gym, or physical therapy). You will also receive a Holiday Gift at the end of the year.