Locale is in early access
The first localization platform specifically built for Laravel. Your team and translators will be able to enjoy a next-level localization workflow built for productivity.
Starting a new time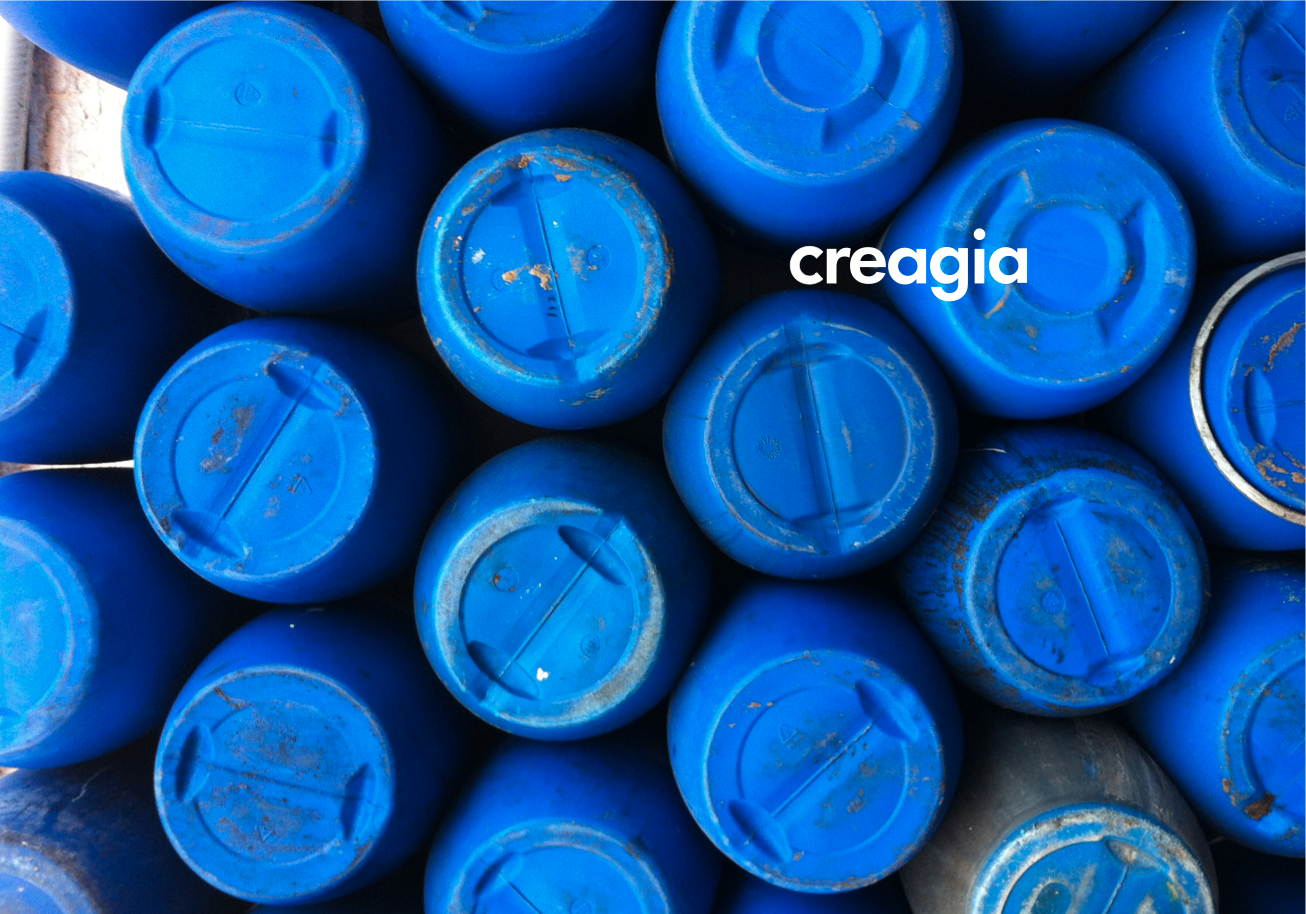 We started 2016 with a lot of changes.
After almost 6 years of activity we have decided to publish a website with content for the first time, we have changed our corporate image, logo, the colors with which we identify, how we explain who we are, we have encouraged this publication of which this is the first article and many more.
The last 2 years have been one of the most inspiring times, with more projects and more motivations than we have ever experienced.
All of this has led us to embark on a journey of reflection that it moved us to think about ourselves: who we were at the time and what we wanted to be.
We had known for a long time that creating was not even close to what we had planned to be 6 years ago when we made the first sketches of the project. creagia had evolved and matured in different ways, a long time ago we realized that we had to know how to focus on what we wanted to be and at the same time know how to say no to projects with which we no longer felt identified. That's what we've been trying to do for a while now.
The reality of the projects we have been doing has taught us that we are not a web design company, we were doing so much more. We created whole products, management tools, online businesses, new technology integrations,
We are now convinced that our focus is on imagining and developing digital products.
This whole process has led us to many things:
The old and characteristic website (always loved by us) has given way to a new website where for the first time we explain what we do.
Soon we will even do it in even more detail, adding content from some of our projects.
The existing Creagia logo to this day has changed to become more subtle and clear. The above no longer identifies who we are at the moment. After a long process we managed to reach this new image, thanks also to our friend Ramon Enrich.
As a team we are more convinced than ever that our main contribution is based on the conception of digital projects as they end up becoming a reality through a solid technological development.
That is why we are very excited to face this 2016 more strongly than ever. It is also for this reason that we have decided that from now on we will tell you what we do / research / create behind the scenes through this post, our Twitter and our new Instagram account.