Locale is in early access
The first localization platform specifically built for Laravel. Your team and translators will be able to enjoy a next-level localization workflow built for productivity.
Perspectives num. 7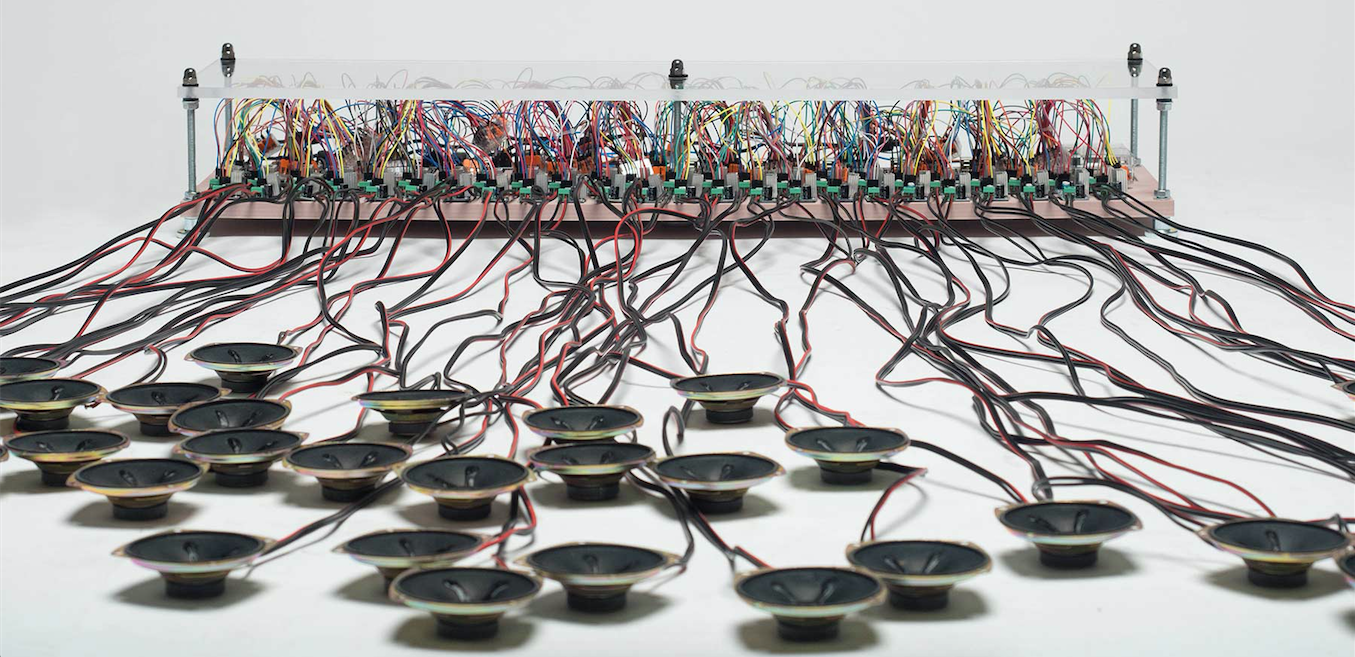 In this edition ** a dose of installations and colors **, a complementary (or not) combination of some projects and curiosities that we have temporarily saved to share with you at some point.
We open the archive to show you something that has not ceased to amaze us for the time that has passed since its publication.
Let's get started!
Anypixel.js
An open-source hardware and software library from Google. It makes it easy to use web technology to create really attractive interactive screens. With this project you can create a screen and its driver to achieve truly unique experiences and installations.
ohMy
A very interesting and curious installation by [** Noriyuki Suzuki] (https://www.noriyukisuzuki.com) **. For those unfamiliar with it, Suzuki is an artist born in Fukushima (Japan) and based in Bremen (Germany) who has a career in experimental cinema and has evolved into digital expression in installations that show the intangible. relationship between human beings and society.
In this case, with "Oh my ()" he did a work where he calls on God in 48 different languages ​​using an interactive Twitter link. When tweeting including the word "god" in several languages, the speakers played the phrase "oh my (god)" where God was played in many languages ​​at once.
➜ Website
Entering metallic colors
Largely forced by the emergence of a new range of colors in the field of consumer technology, in multiple gadgets and products of leading companies, ** Pantone created a range of colors called "Metallic Shimmers" which was precisely focused on covering all these colors that today we are so used to seeing in many devices: Rose Gold , Space Gray, etc. Colors that are largely defined by the base material itself.
Inside the Pantone Factory
We end this edition with colors and Pantone. As you all know Pantone is one of the industry standards when it comes to color definition. All this happens thanks to its extensive color chart very well studied.
In this video you can see how his famous color charts are produced, characterized by a very high level of precision and accuracy.