Locale is in early access
The first localization platform specifically built for Laravel. Your team and translators will be able to enjoy a next-level localization workflow built for productivity.
Perspectives num. 6
We start in 2019. A year from which we look forward to great projects and news.
As is tradition, we start the year with a new edition of Perspectives; our little corner with "curated content" related to products, projects and very interesting information of our sector widely understood.
As usual, in this edition we review the summaries and projections of trends for 2019.
Come in.
The State of UX for 2019
Anthony Miller delights us again with his annual article making a projection of UX trends for the new year. As always, an in-depth article reviewing the main aspects and what for him are the new bets for the coming months. A must have to start the year.
20 web design trends for 2019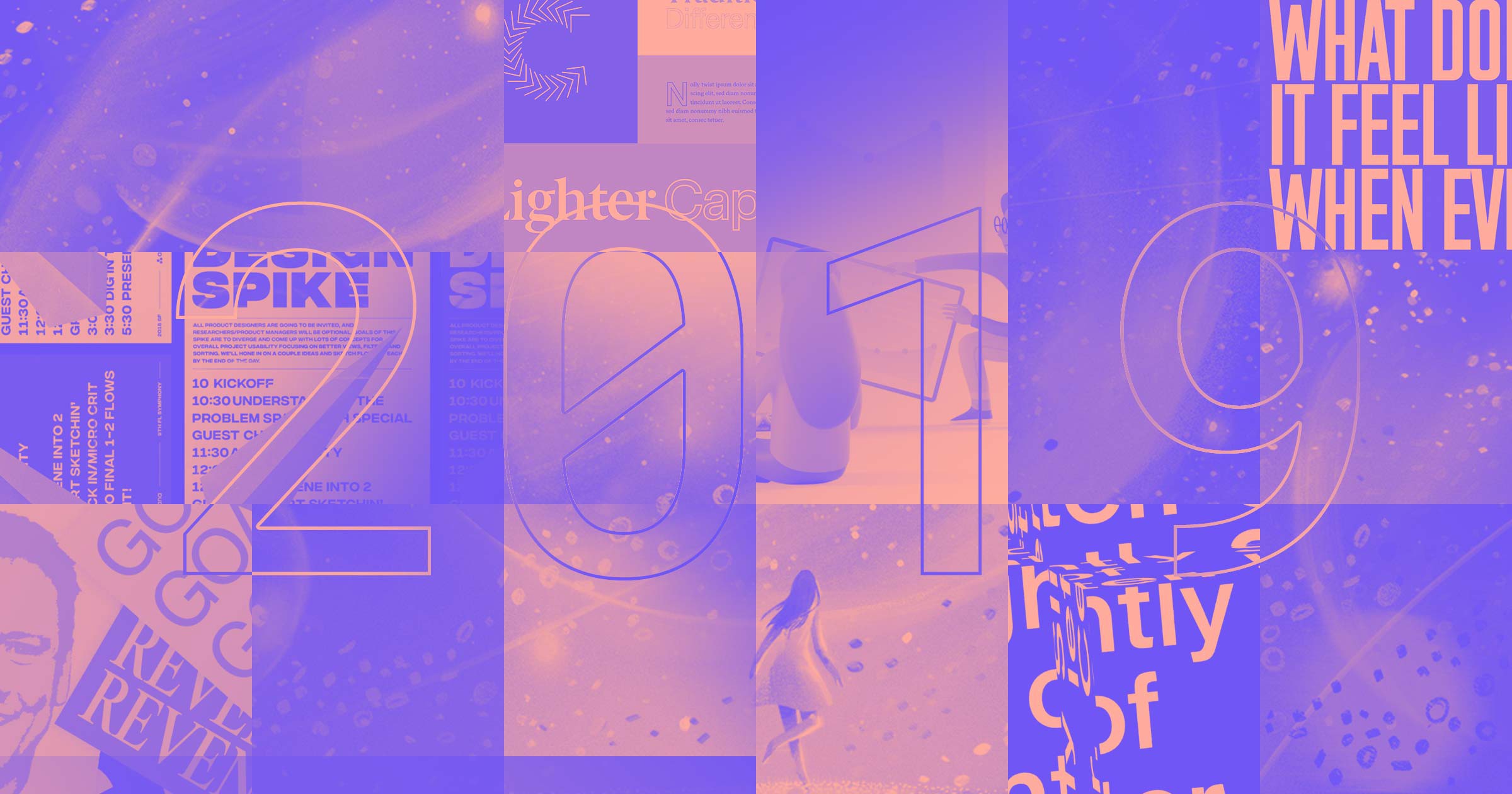 From the weblow, and as they have done on other occasions, they make their particular prediction when it comes to web design trends for this new year. An always interesting compilation full of examples that we will surely see during the year.
Golden Kitty Awards 2018
Once again, this community of makers and * discoverers * is convening its annual edition of the "Golden Kitty Awards" where, among other things, they will seek to select the "Maker of the Year" or the "Product of the Year".